Sterilized containers for the collection all type of water.




Manufactured in high natural density Polyethylene, with red cover of the same material, with system of closing assured by the incorporate choke. In 4 sizes of 250 mL, 500 mL, 1000 mL and 1800 mL.

Sterilized and with a seal with strips of dark color which guarantee their pass for the sterilizing apparatus.

It comes with a capsule containing thiosulfate and to be opened and add your content to the sample to remove chlorine.
Without any mark in their standard format, although You could incorporate, under order, any type of impression, including the possibility of etiquette could be written with pen or marker, for a correct identified of the patterns.
They are givenin abundance in box with several quantities and dimension according to models in boxes

With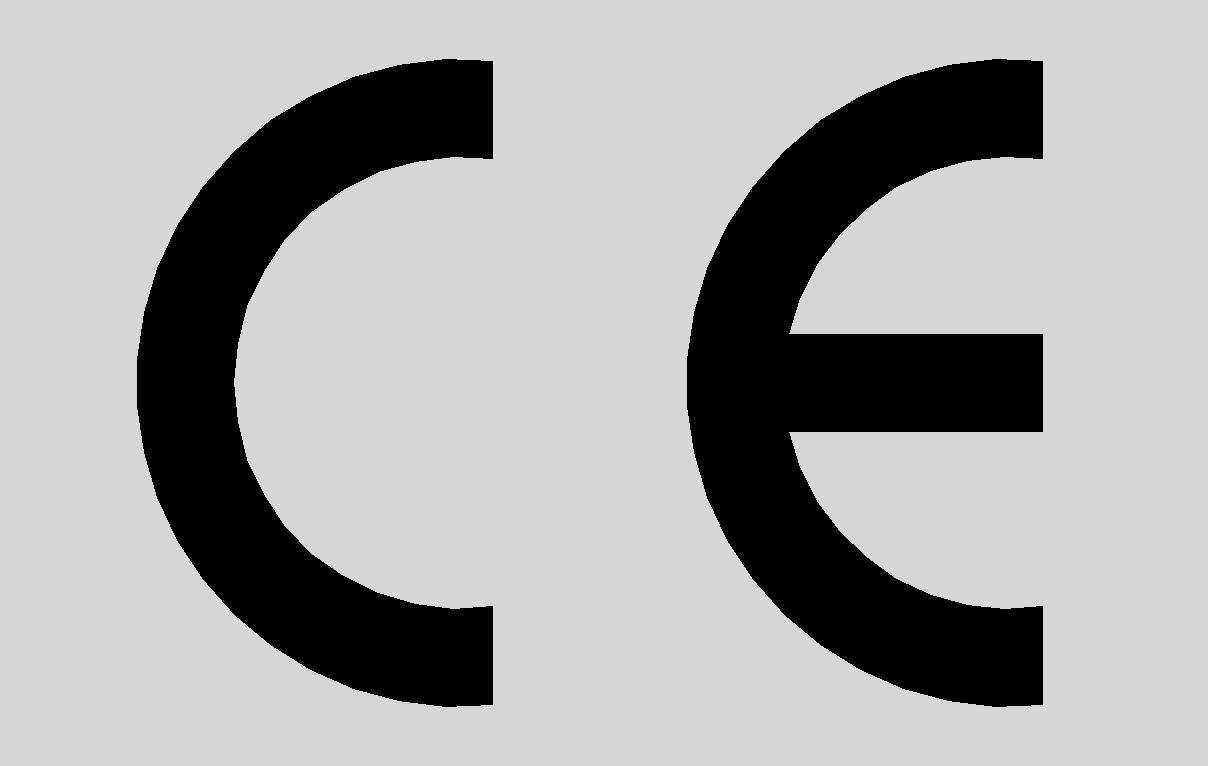 ---